Bundle Friday: Action Bundle
Welcome to this week's Bundle Friday! Every Friday Rymax takes a look at some of the most incredible bundle offers we provide in our customized loyalty and reward programs, featuring a selection of products from top name brands like Kate Spade, 360Fly, and Tumi. This week, embrace the warm weather and get active with today's Action Bundle!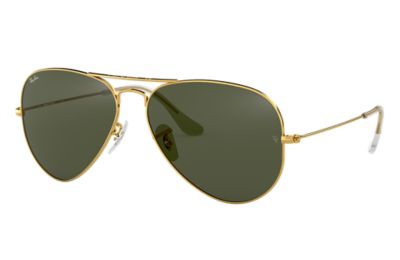 Set the trend this summer with fashionable sunglasses that are always in style. Originally designed for U.S. pilots in 1937, Ray Ban Original Aviators are everlasting sunglasses that combine exceptional style, quality, performance and comfort.  Using a high-performance eye-protecting lens, the Ray-Ban G-15's polarized lenses provide optimum visual clarity and 100% UV protection.
Also included in this bundle is the Polaroid Cube plus HD with Action Camcorder. Standing at just 35 mm. this cube is packed with tons of cool features including splash and shock resistance and mountable camcorder. With a magnet on the bottom, the Polaroid Cube is designed to stick with you, ensuring you never miss any of the action. Simply stick this stylish little gadget on to any metal surface and enjoy the ride. Additionally, its Wi-Fi connectivity makes capturing once in a lifetime shots easy.  Just download Polaroid's free app, view your shoots, save and print straight from your mobile device!
Supported by Polaroid, the 8GB Sandisk MircoSDHC Memory Card guarantees to assist you with all your media needs.  Store photos, videos, music and more on this high quality mircoSDHC card with a high storage capacity of 8GB and Class 4 speed performance rating.
Say hello to more adventures this summer with our Action bundle. Contact Rymax today for more details.